In an evolving transportation landscape, electric vehicles (EVs) are rapidly becoming the norm. This inevitably necessitates a shift in our power grid infrastructure, particularly in relation to EV charging stations. Foreseeson EVSE Technology is at the forefront of this shift, aiding organizations in adapting to the burgeoning population of EV drivers. The question remains: Is your organization equipped to meet this fast growing demand?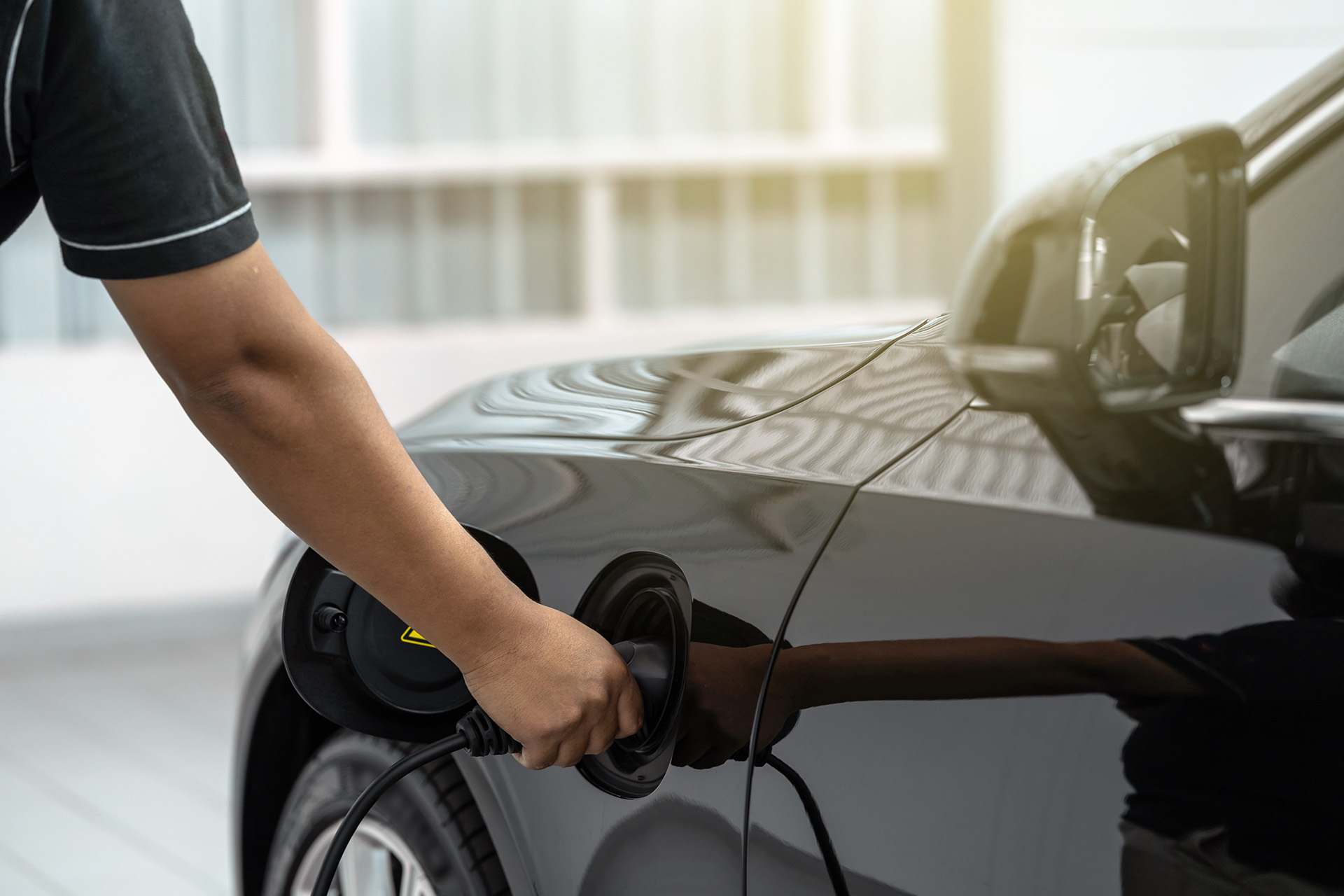 Foreseeson EVSE Technology excels at delivering expedient solutions for EV charging, boasting a diverse range of offerings from individual and multi-residential chargers to commercial chargers for fleets, businesses and retail outlets. In the contemporary, environmentally-conscious market, an EV charging station can be the distinguishing factor that gives your organization a competitive advantage, attracting a broader customer base of both employees, and visitors.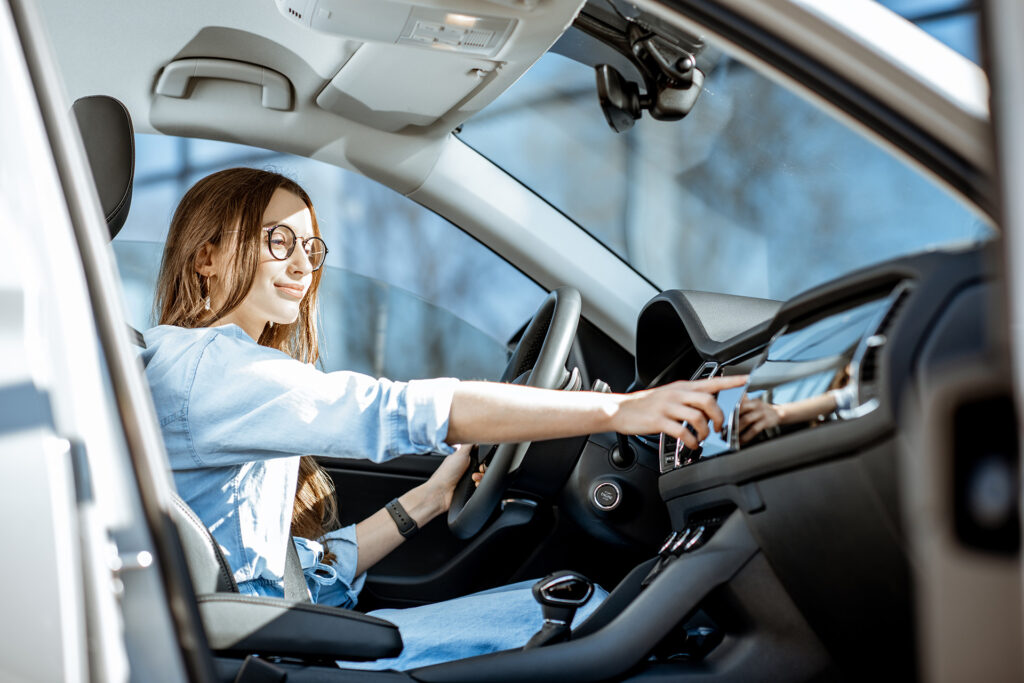 Our team at Foreseeson EVSE Technology prides itself on its deep understanding of client needs, offering tailored solutions that will fit your budget. Our staff's extensive expertise, the breadth of our EV chargers selection, and our proficient technicians ensure that we can always provide a solution tailor-made for you.
The process commences with an initial consultation with your team, followed by a detailed on-site survey to accurately identify your EV charging station requirements. We then provide a personalized proposal, encompassing an array of pricing options and potential rebate programs available to you. We subsequently facilitate the logistical and installation aspects. As a specialized EV Charging Solutions provider, Foreseeson EVSE Technology stands as your comprehensive solution provider for all your EV charging station needs.