Perfect for workplaces
and commercial locations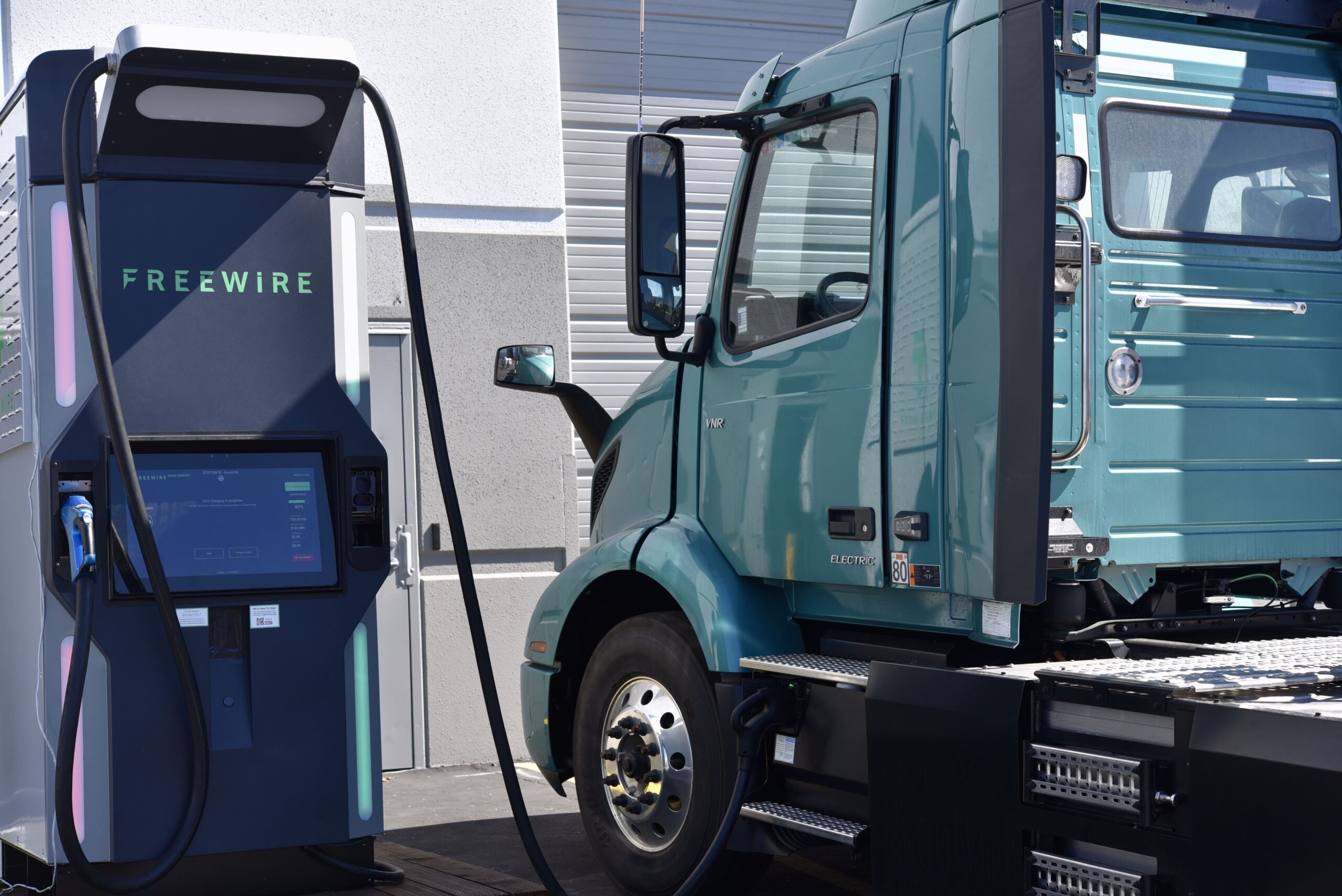 Revolutionize your EV charging experience with PlugEV's charging software
Our software benefits EV owners, charging station operators, and fleet managers, enabling efficient management of charging infrastructure and user-friendly charging sessions.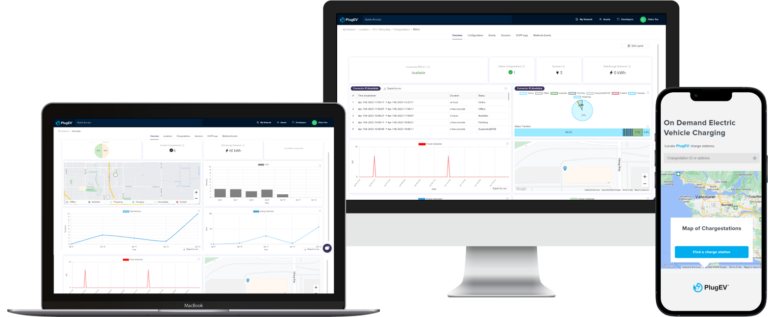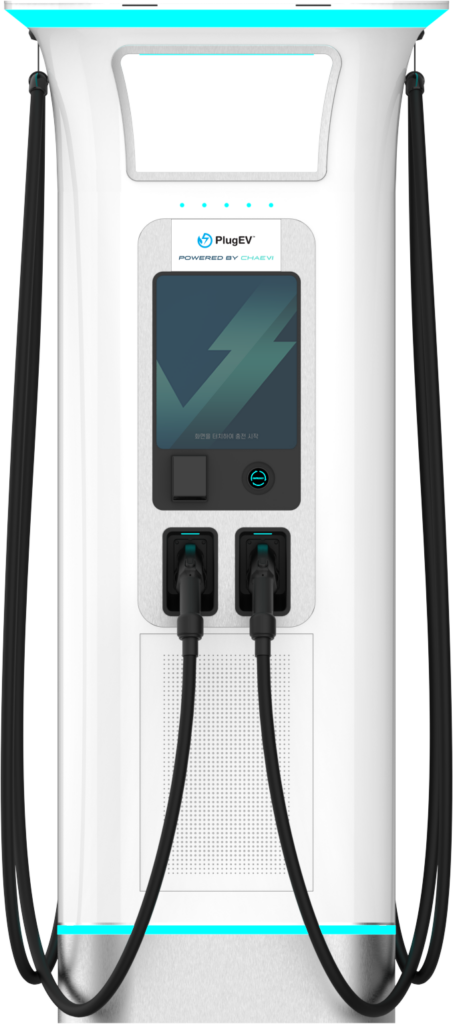 Charging at 180kW and duo connectors, the PEV-Duoconic can charge your EV in no time.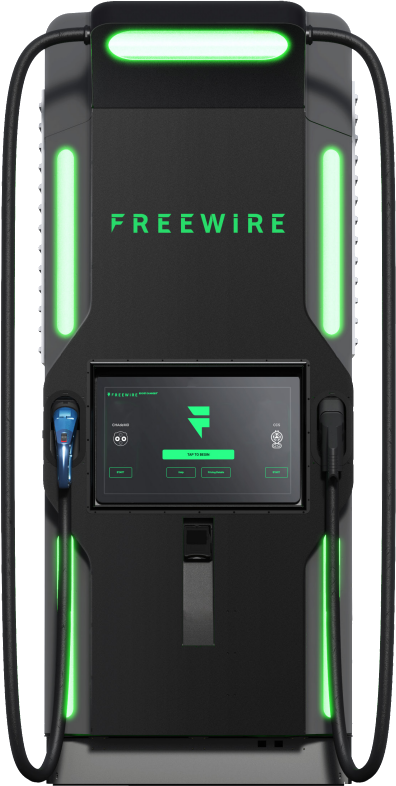 The battery-integrated design enables Boost Charger to seamlessly connect to existing infrastructure without burdensome construction costs and complex permitting restraints. Boost Charger features a 160 kWh battery capacity and delivers 200 kW of high-power charging to all EV models.
Charging at 120kW and upgradable to 180kw, the PEV-DS series can scale to your charging requirements.