Optimizes EV charging with seamless tracking, managing and optimization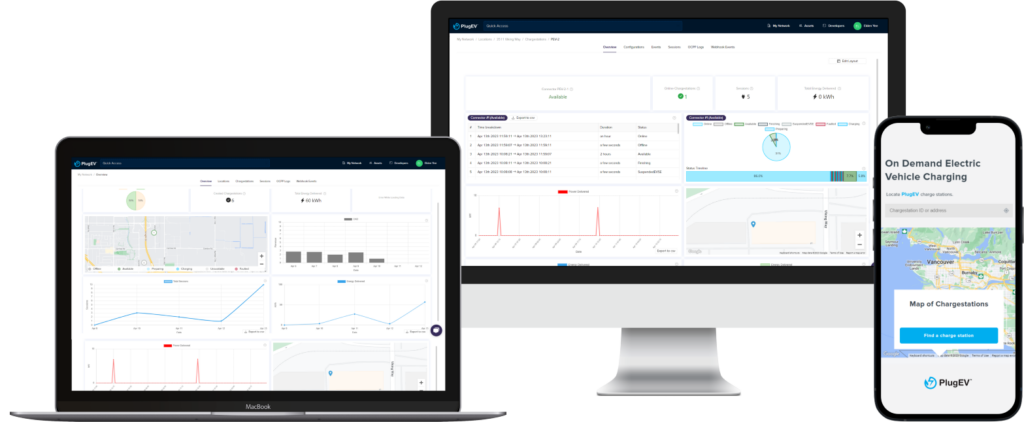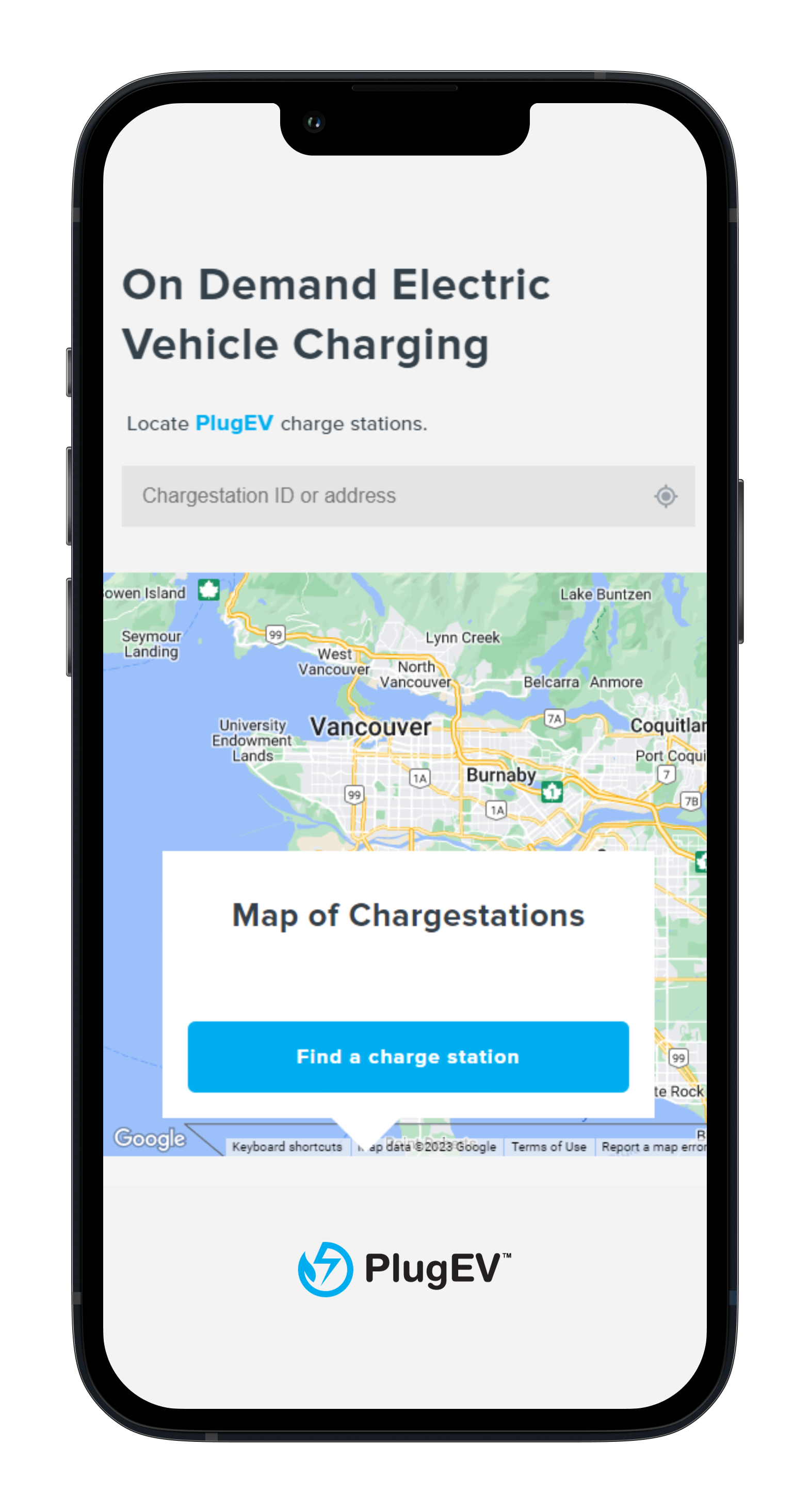 Our app allows EV drivers to locate local public charging stations and begin a charging session. Create an account to make transactions quicker and faster, or simply begin a session as a guest. Our app is perfect for all EV drivers and is compatible with all types of EV chargers.
All-in-one charging software solution
EV charging management software
Our software allows businesses to fully manage their EV charging network. Oversee all charging stations and charging sessions on the admin dashboard. Get real-time updates on charging sessions, customize settings, and track usage all with one simple platform.