Give your business the boost 🗲
Fast charging for electric fleets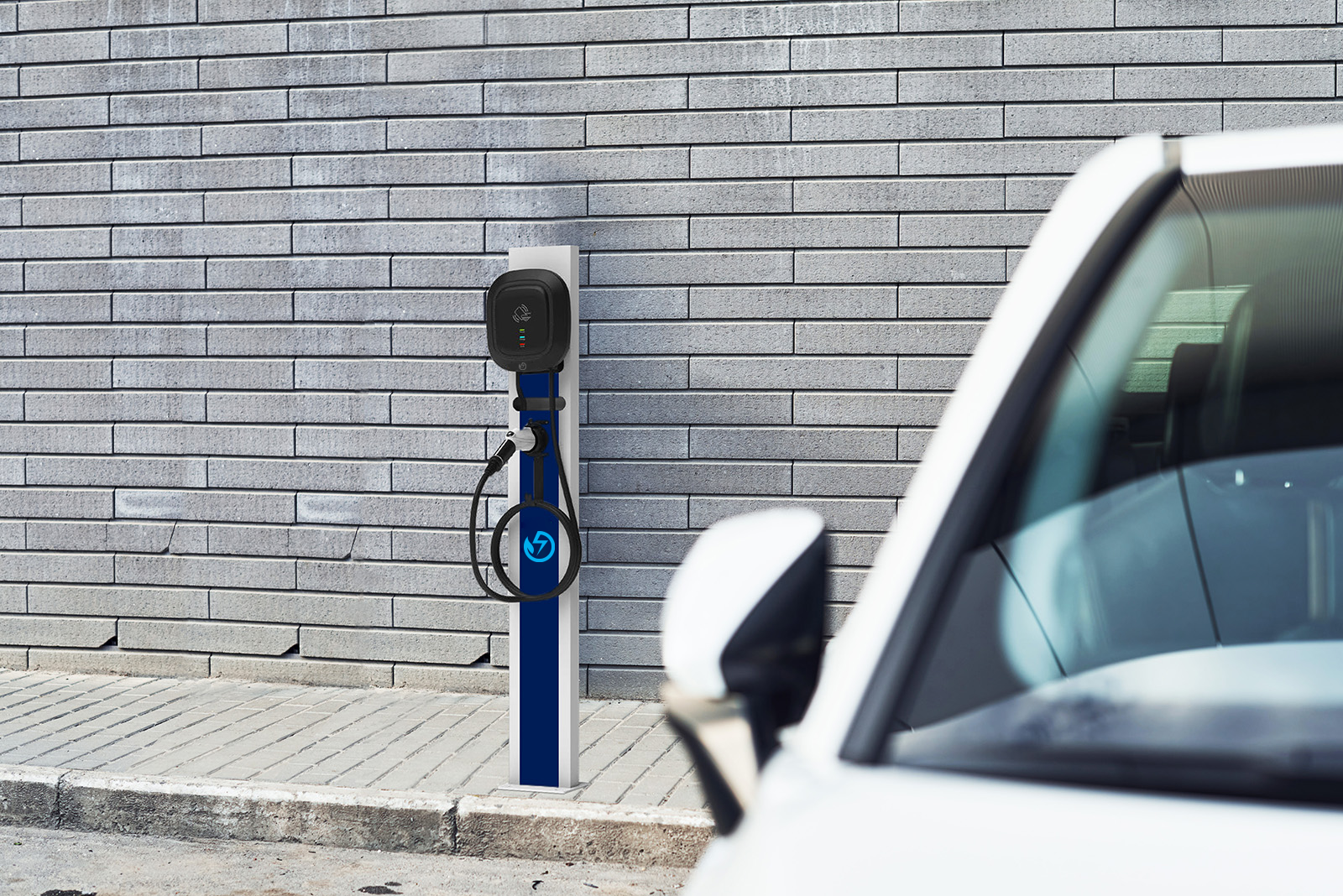 Revolutionize your EV charging experience with PlugEV's charging software
Our software benefits EV owners, charging station operators, and fleet managers, enabling efficient management of charging infrastructure and user-friendly charging sessions.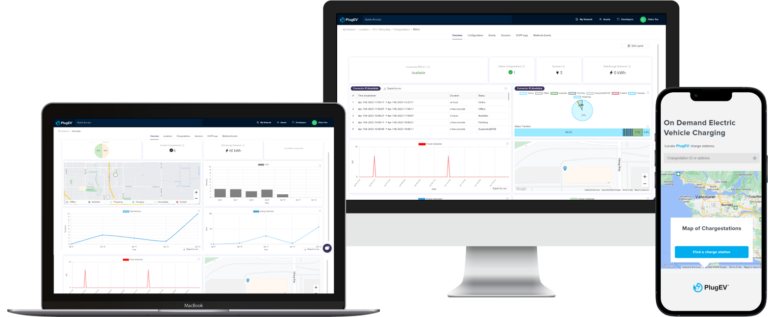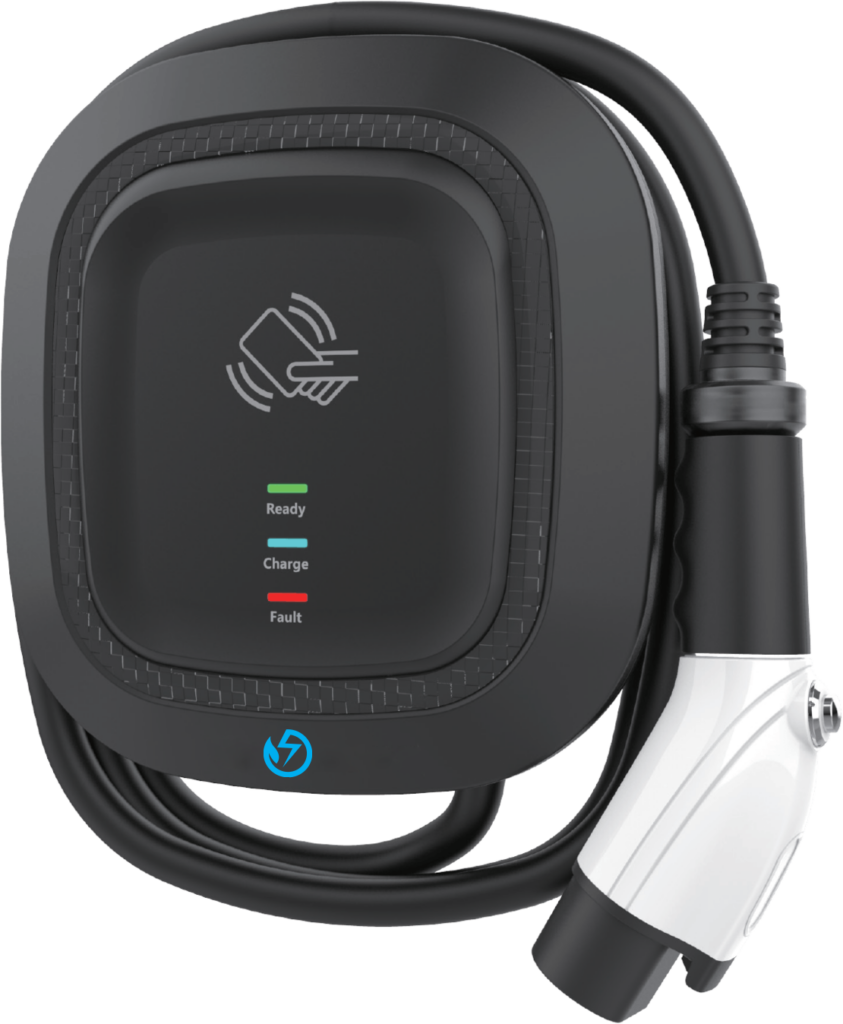 Our smart Wi-Fi charger charges at 7kW and a J1772 connector is included. This simple and stylish design is made for residential and workplace charging.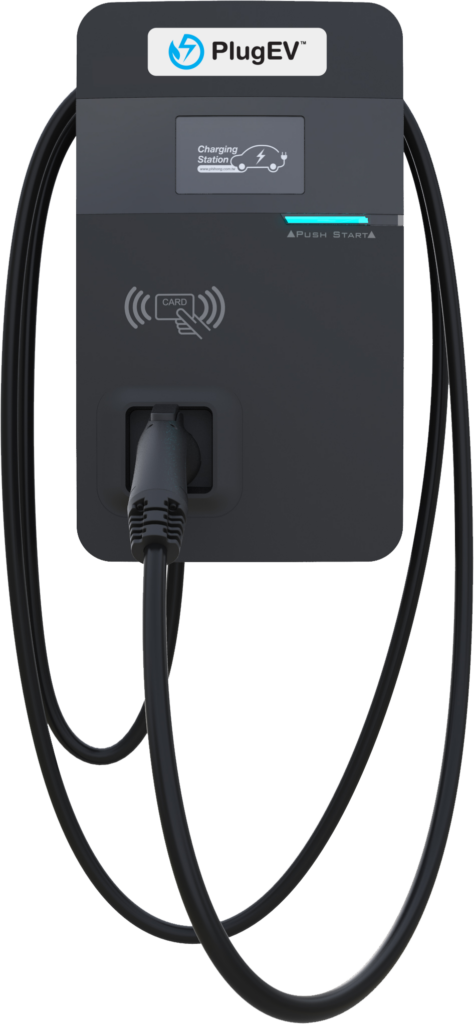 Designed to provide fast AC charging, the PEV-AX80 charges at 19.2kW and is perfect for workplaces for employees or electric fleets.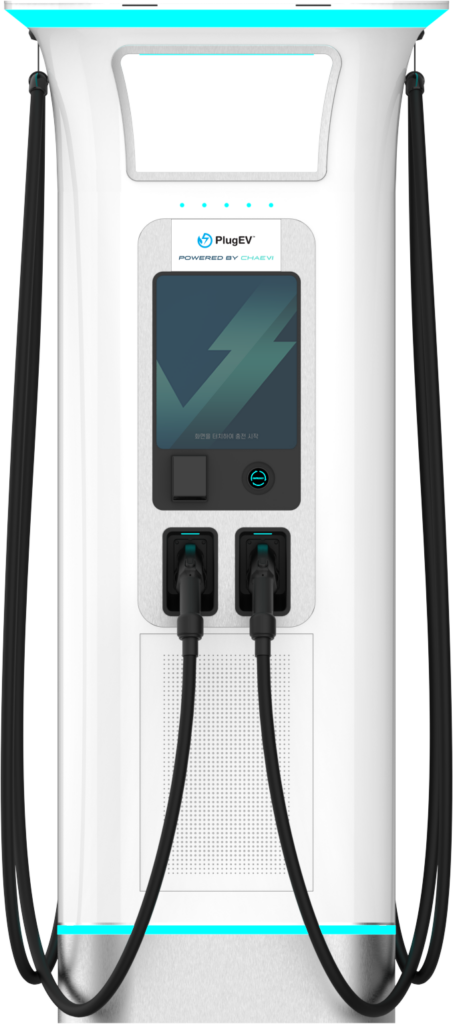 Charging at 180kW and duo connectors, the PEV-Duoconic can charge your electric fleets in no time.